Ganesha brings manufacturing to Carson City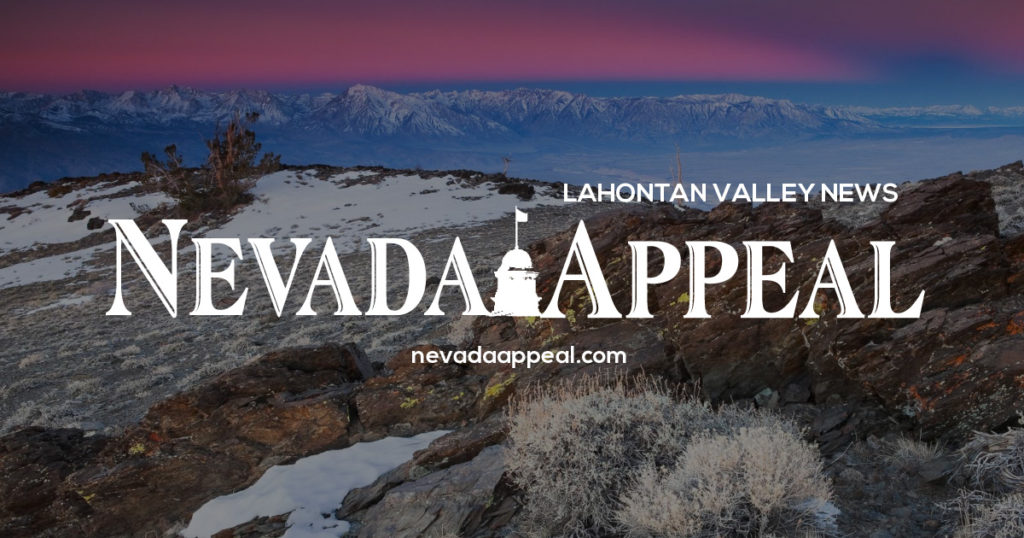 RENO — Ganesha Enterprises will begin manufacturing from a 22,000 square foot facility on Sigstrom Drive in Carson City, founder Karunesh Gupta said Wednesday during the monthly meeting of Nevada Business Connections. Their first test run will take place Friday.
The Ganesha manufacturing plant will produce mukhwas, which Gupta says is comparable to a spice trail mix and healthy. The company currently employs 10 but is growing.
Ganesha began in 2009 as a small import business specializing in Indian spices and goods Karunesh Gupta operated from his garage. Soon it grew out of the garage and into one room in the house, then two rooms.
When it kept growing, "my wife kicked me out of the house," Gupta said.
The story repeated itself in a space on a dock a business acquaintance provided. Ganesha outgrew the dock and was given space inside the dock and then outgrew that space.
Gupta opened a distribution center first in Reno, then Sparks, selling products from his website, ganeshaspice.com, and through a few local shops. The distribution center will be moving to the Carson City location.
Products distributed by Ganesha include cardamom, saffron, supari betel nuts, mukhwas, pan masala and other food products, plus nonfood products like henna, natural hair color, and face creams.
Gupta emphasized the healthful benefits of Ganesha products.
We "take three doses of something wrong into our bodies every day: breakfast, lunch and dinner," he said. "We're trying to put on the shelf something that's good."
The import business was going well until 2013 when a couple of Ganesha's off shore suppliers "got greedy," Gupta said, and began supplying products that were below standard.
"I decided to bring the manufacturing here in the United States," he said. "It's reverse logistics. We will sell to the guys we used to buy from."
Gupta is also seeking ways to grow the spices used in Ganesha products in the United States.
In other business at the NBC meeting, executive director Kris Holt reported Carson City had seen two new companies move in and six companies expand, in the last month. In Douglas County, two new companies moved in and four expanded. And in Lyon County, two new companies moved in and two expanded.