Carson City snack food manufacturer partners with Northern Nevada Development Authority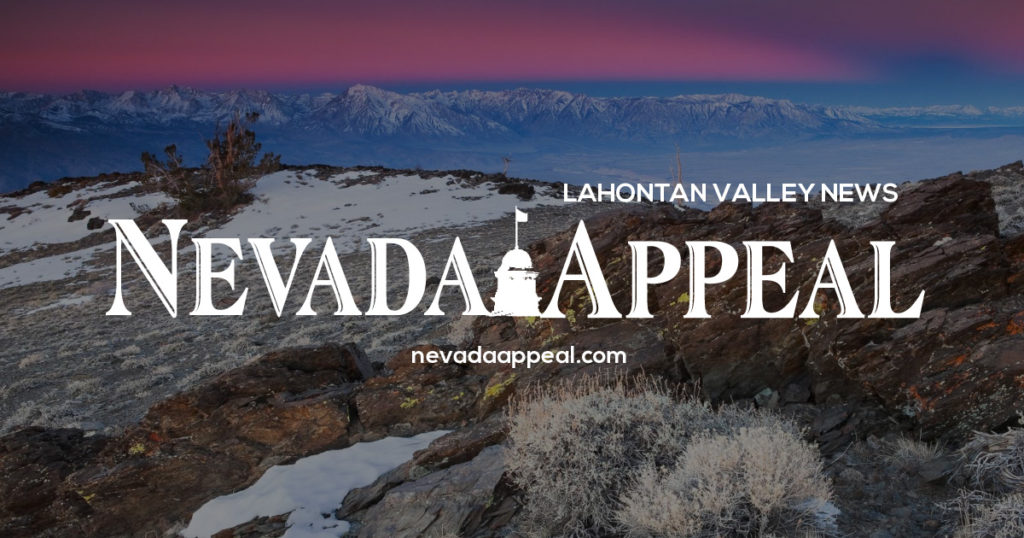 Northern Nevada Development Authority on Thursday announced Ganesha Enterprises, LLC is its newest economic development partner.
Located in Carson City, Ganesha is a confectionery and snack food manufacturer. The company's flagship brand, KLG Spice, is dedicated to creating innovative products and promoting the wellness and health of the global community while maintaining environmental responsibility. Products include gold-covered natural spice breath fresheners and healthy snack and ingredient alternatives.
More information is available on the company's website: http://klgspices.com.
"We welcome Ganesha as an important supporter of the Sierra region economic ecosystem," said Robert "Rob" Hooper, NNDA president and CEO. "The company is already exporting their products internationally, and we look forward to working with them as they expand their business and product offerings."
Karunesh Gupta, Ganesha CEO, said, "We are excited to partner with an organization which honors the entrepreneurial spirit and supports the vision of growing companies like Ganesha Enterprises. With NNDA's support, we anticipate much growth and continued success."
Ganesha products will be featured at the first NNDA breakfast of the year on Wednesday from 7-8:30 a.m. at the Carson Valley Inn in Minden. Visit http://www.nnda.org for information and to register.