From coffee and tea to soup and barbecue, Gold Cardamom Fruitas is the most versatile product in the market today.
Scientific studies supporting the use of Cardamom, Saffron, Turmeric, 24k Edible Gold, and Essential Oils for better health.
The Next Best Wonder Pod!
Tired of everyone telling you what's best for you and your health? Don't take our word for it! Check out what the science and health community have to say about the ingredients we use in Gold Cardamom Fruitas. It's like a little wonder pod!
Click HERE!!!!!
Announcements
Celebrity Chef Thomas Gugler officially endorses Gold Cardamom Fruitas in Dubai 2018
February 20, 2018-Chef Thomas Gugler, president of World Association of Chefs' Societies announced his endorsement and the launch of Gold Cardamom Fruitas, a natural spice breath freshener covered in 24k edible gold, during Gulfood in Dubai.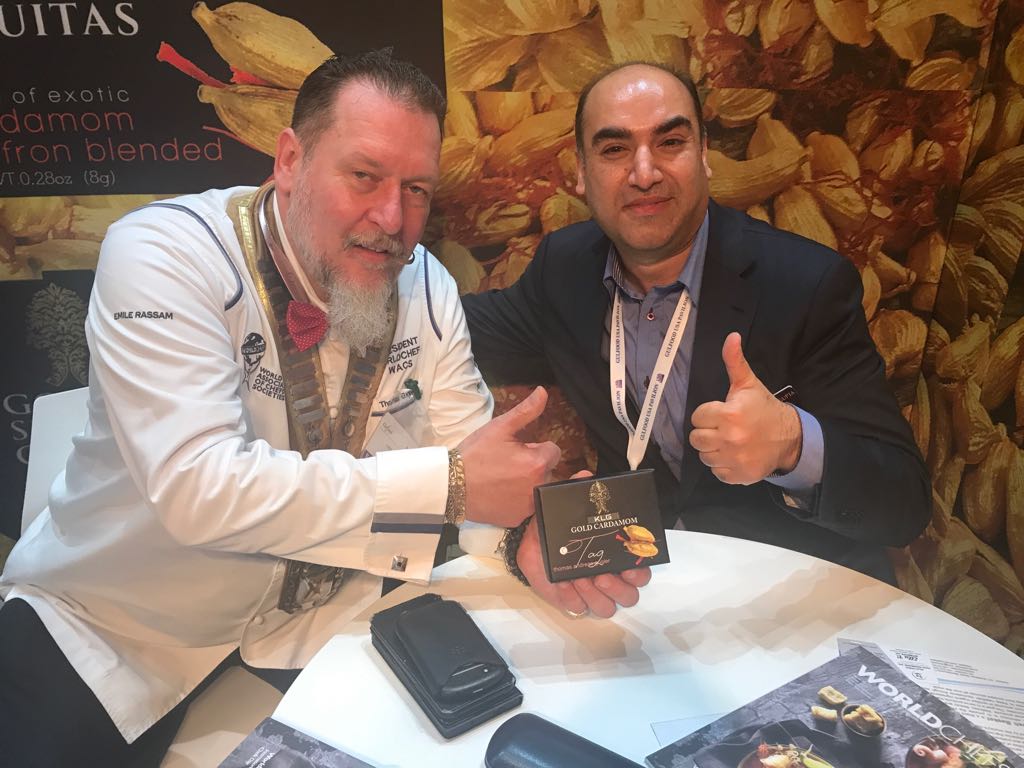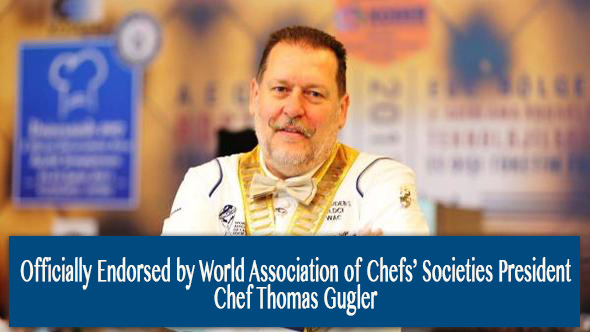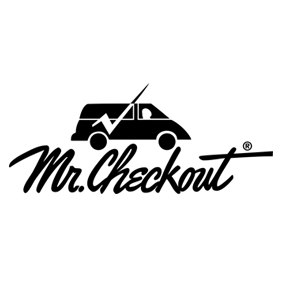 KLG Spice Gold Cardamom Fruitas to be available through Mr. Checkout as early as April CARSON CITY, NEVADA – April 11, 2018 – Ganesha Enterprises, LLC, a company focused on[…]
Read more
---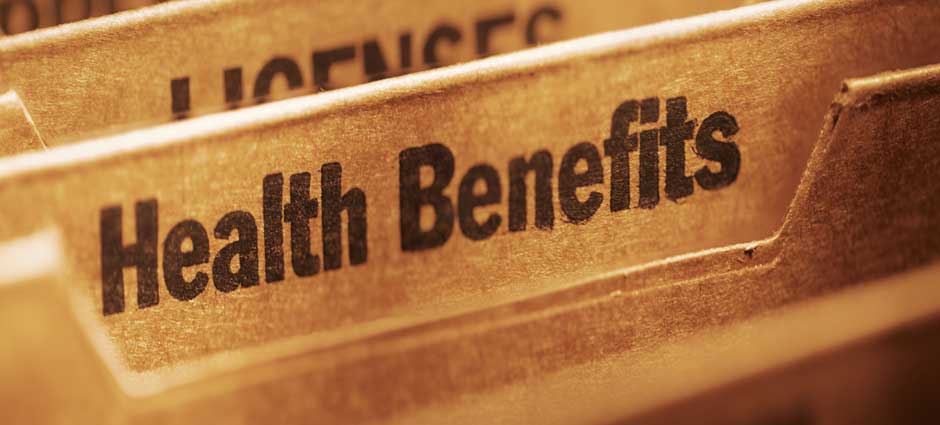 Summary-Health Benefits of Cardamom In ancient medical traditions, cardamom could cure a sore throat, teeth and gum infections, congestion, tuberculosis, stomach, kidney, and lung problems, and also be used as[…]
Read more
---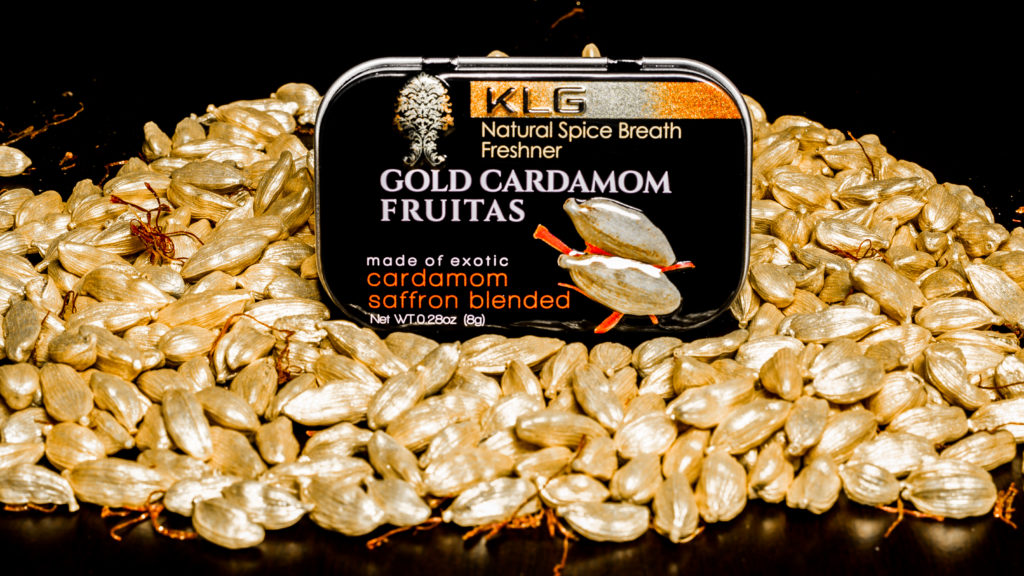 It's not a gum. It's not a mint. It's a natural spice breath freshener covered in 24k gold and it's disrupting the nearly 1 billion dollar breath freshener market. December[…]
Read more
---
Want to check out our products for yourself? Come meet us at one of these great shows!
Say Hello
We love to hear from you! Let us know how much you love our products!